Order Digital Marketing Services
Grow your business with us.
Money Back Guarantee
We love getting things right and want you to be fully satisfied with services provided. We are not perfect, but when we make mistakes we fix them.
Secure PayPal Payment
All our payments are processed via PayPal. You do not need a PayPal account and we do not store any payment card details on our website.
No setup or hidden fees
There are no hidden costs, setup or termination fees attached to our SEO packages. All our plans are clear. We do not charge for any additional services.
No outsourcing
Our team do not outsource any of SEO services outside. We prefer to be in control of all processes in-house and deliver the best quality in a long run.
I've been a customer for over 8 years. Always first to provide support.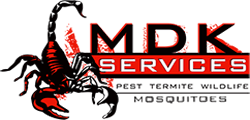 PC Doctors.NET has greatly improved the SEO for our business in the past few years, and we anticipate more traffic as we close in on our first year working together. Thank you all so much for all of the hard work!!!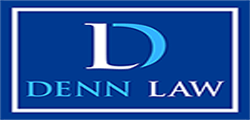 Edward J. Denn
@dennlawgroup
Great Team to work with. Over the years, everything I needed from PC Doctors .NET, I got it without issues; always on time and in a perfect manner. I totally recommend their services.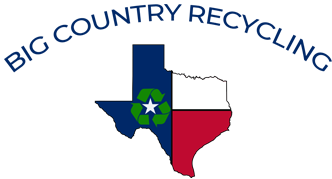 Ms. Mary
@bigcountryrecycling